My son grew up on Harry Potter! It's was his favorite book and movie series for many years! He read most of the books a couple times, and we've had weekend Harry Potter movie marathons several times with many great memories, usually around the holidays! I was trying to come up with a fun Harry Potter ornament idea, and I decided a golden snitch would be super easy to make since you can start with a simple gold ornament, then add wings, and it would also look great on the tree all gold and glittery.
Of course the wings were the hard part! I thought about some type of wired wing with gold glitter… but that sounds complicated and messy. I thought about a glittered cardboard wing, but again messy and definitely not lite and thin like golden snitch wings. I was sure I had some gold tulle from a project I made a few years ago so I was digging through my ribbon when I came across this gold wired ribbon and I decided it would be perfect for golden snitch wings!
I dug through my ball ornaments and found this gold glittered ornament. Perfect for the golden snitch!
Harry Potter Golden Snitch Ornament
Materials:
1- 2 inch gold glitter ball ornament
2 – 5-6 inch pieces of 2 1/2 inch wire edged gold mesh ribbon
Hot glue and hot glue gun
Directions:
-Cut 2 pieces of ribbon 5 or 6 inches long
-Wrap the wire from one side around the end to attach it together and keep the ribbon from unraveling. Repeat this on each end.
-Heat up the glue gun and glue one end of the ribbon to the side of the ornament just above the middle.
-Glue the other piece of ribbon to the same spot on the other side.
-Add a thin gold ribbon or a piece of wire to hang your ornament.
I told you this was super easy! No fuss, no mess but it would make a great addition to the tree, or a great gift idea for the Harry Potter fan on your holiday gift list!
Check out these other great Harry Potter potter recipes, crafts and party ideas from some of my favorite bloggers! I love them all!
Check them out!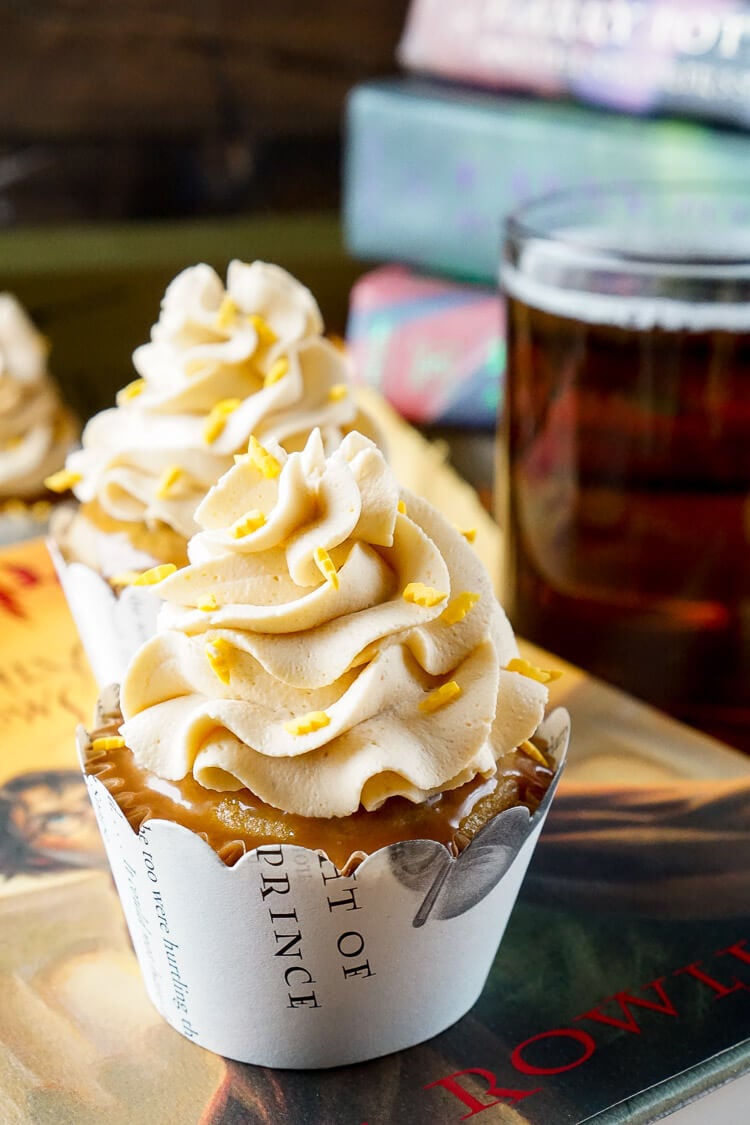 Harry Potter Butterbeer Cupcakes by Sugar & Soul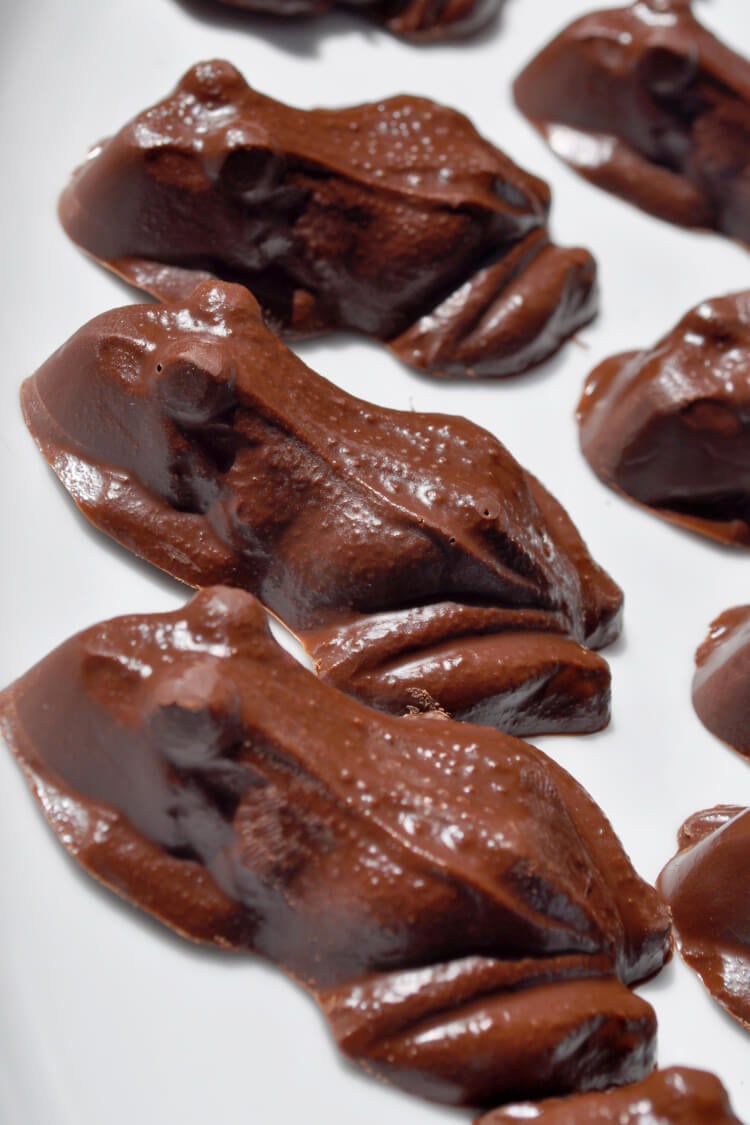 Harry Potter Party by The Love Nerds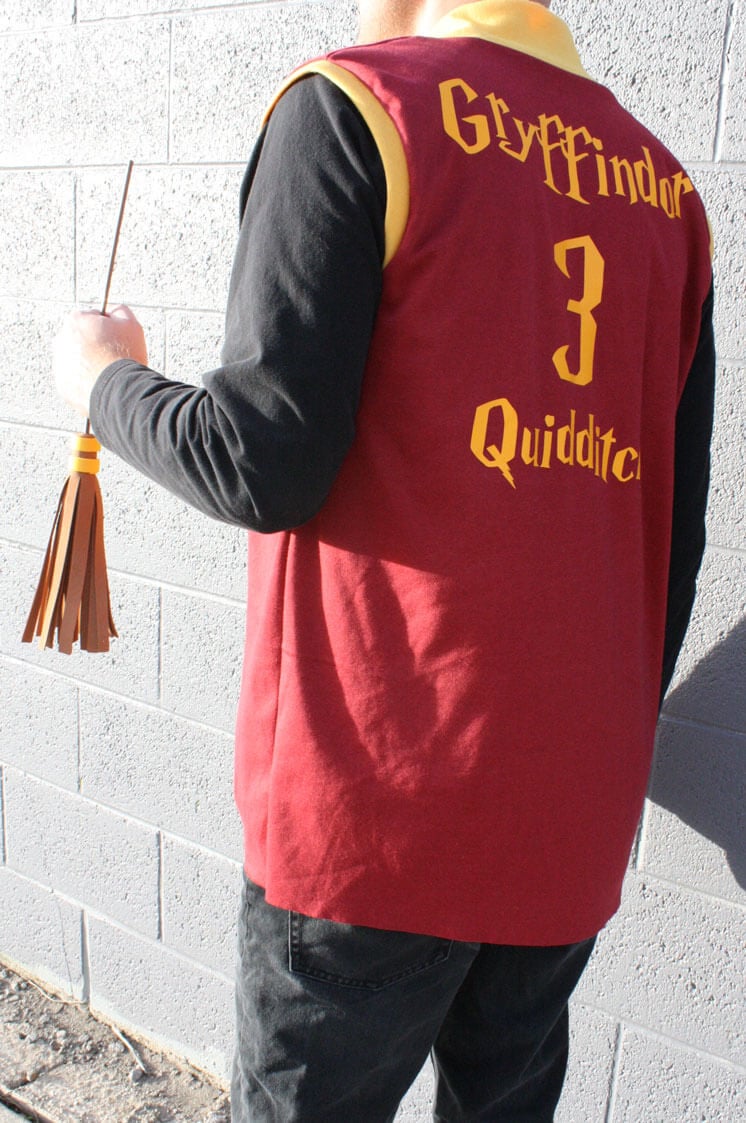 Harry Potter Quidditch Jersey Tutorial by Rae Gun Ramblings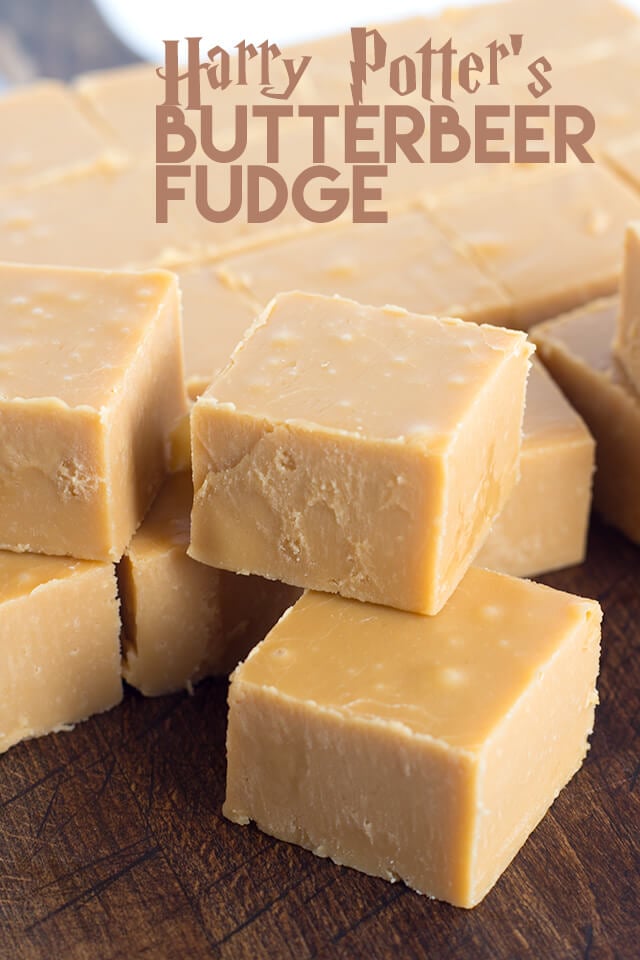 Harry Potter's Butterbeer Fudge by Cookie Dough and Oven Mitt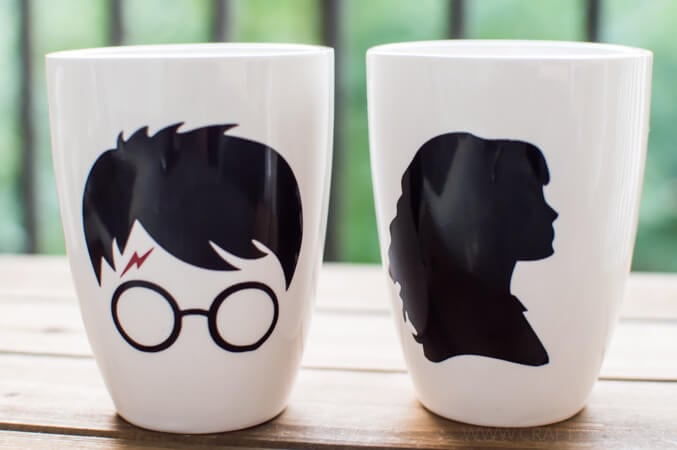 His & Hers Harry Potter Mugs by The Crafty Wife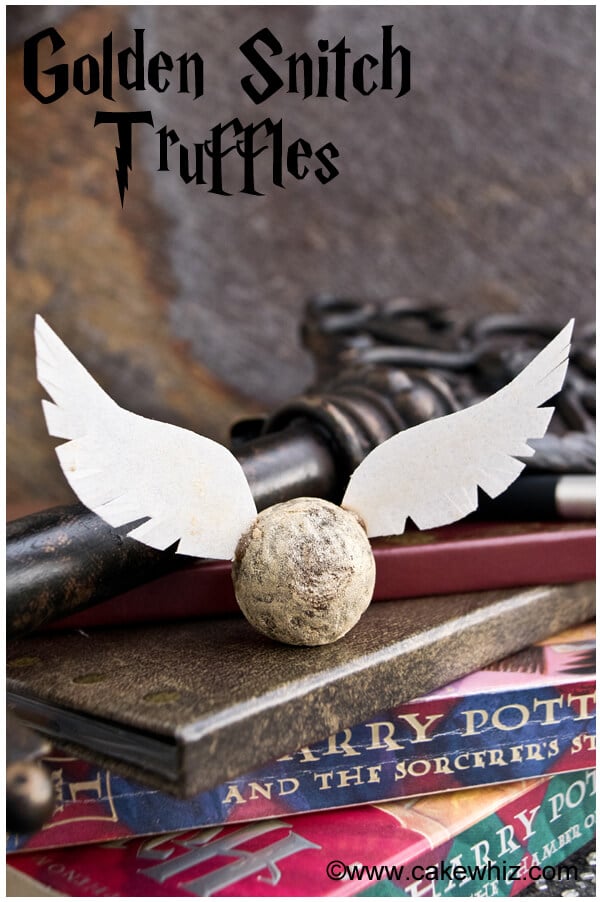 Golden Snitch Truffles by CakeWhiz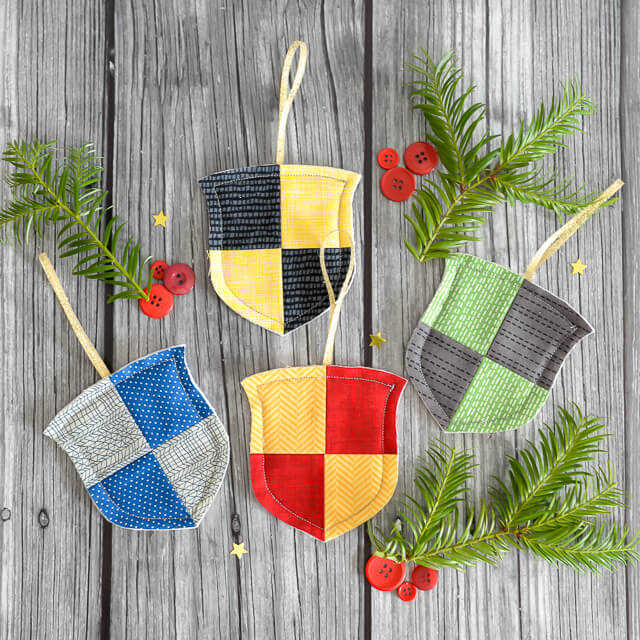 Hogwarts House Crest Ornaments by Hey, Let's Make Stuff
Harry Potter Butterbeer Cake by Eat It & Say Yum