This post brought to you by Carton Smart. All opinions are 100% mine.
I like to stay halfway healthy around the holiday season. There is so much food around that's not exactly good for you around Christmas time. I like to bring along a fun dish and a healthy dish when we head out to family gatherings and holiday potluck dinners. Did you know you can be CartonSmart this holiday season, and still produce healthy great meals with Pacific Foods? They have a whole selection of foods you can use in your holiday cooking, all easy to prepare straight from the carton.
If I bring along at least one healthy dish, I know there will be at least one healthy choice at the party! One of my favorite go to holiday dishes is chicken and vegetables. It's easy to make, and you can let it simmer in the slow cooker until you're ready to serve.
To make chicken and vegetables I don't really have a specific recipe. I usually just throw everything in the pot. Here are the approximate amounts:
1 ~16 ounce can of chicken or leftover chicken
1 carton Pacific Foods Organic Chicken Simply Stock
5-6 carrots, peeled and chopped
3-4 stalks of celery chopped
1 small onion, diced
2 cloves garlic, minced
Simmer everything together for at least an hour, if you're cooking it in a slow cooker give it a couple hours to cook.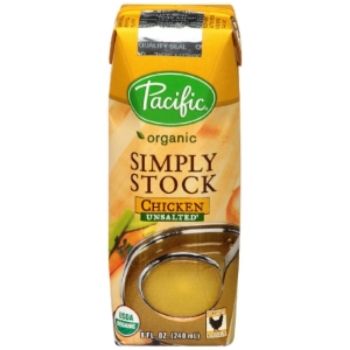 My father in law is a huge fan of cranberry sauce. I'm planning to take along a Pacific Foods Organic Jellied Cranberry Sauce this Christmas to our family gathering.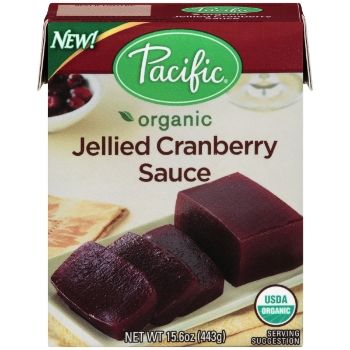 We tested some out this week, and it was delicious straight out of the carton!
I made some gluten free- grain free pumpkin cookies with the Pacific Foods Organic Pumpkin Puree.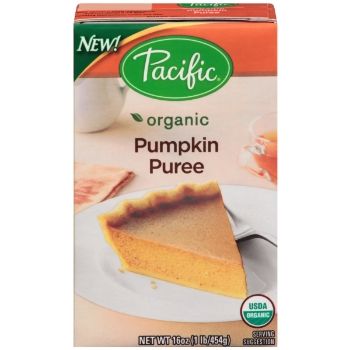 Here is the recipe I used:
1 ~16 ounce Pacific Foods Organic Pumpkin Puree

1 cup coconut flour

1/4 cup melted coconut oil

1/3 cup honey

1 teaspoon cinnamon

1 teaspoon pumpkin pie spice

2 eggs

1 teaspoon vanilla
Directions:
Preheat your oven to 350`F.

Combine all the ingredients except the flour and mix thoroughly.

Add the flour slowly, mixing as you go.

Bake for about 25-26 minutes at 350`F.
These cookies are a great healthy alternative to all the sweets at your holiday table. You can create a wonderful, and healthy holiday meal that starts with a carton, if you're Carton Smart!
Learn how you can Be Carton Smart this holiday season and follow Carton Smart's social pages:
How can you be #CartonSmart this holiday season?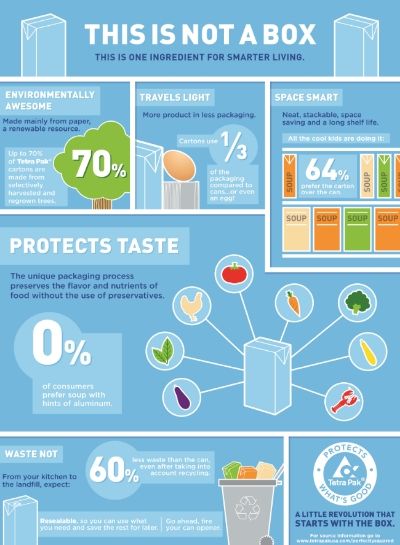 You can start by using small, smart recipes that use ingredients in cartons or "smart" entertaining tips that produce great tasting food with little waste!